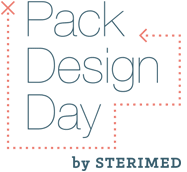 Pack Design Day is an educational program tailored for Medical Device Manufacturers.
This initiative aims to build knowledge and insight about packaging design strategies that work.
Through Pack Design Day, Sterimed equips its MDM customers with the tools and expertise necessary to enhance their packaging solutions, ensuring product safety and compliance with industry standards.